Why Buy With Us?
There are over 14,000 realtors in BC making the odds of knowing a family or friend within the profession very high. What we have learnt is that the biggest transaction of your life requires skill and expertise that is up to date and readily utilized within the marketplace. Working with a part-time or "side gig" agent has led to some of the worst outcomes and biggest disappointments we have come across. You REQUIRE expert knowledge, expertise, and an agent who is eager to work in your favor, not assume the business. We work tirelessly for you 24/7 until that ideal property is under contract.
We encourage you to schedule a COMPLIMENTARY DISCOVERY CALL to explore your options.
We Put People First
We are committed to finding you the property of your dreams regardless of how long it takes.
Market Intelligence
Our onboarding process will have you well equipped to understand and evaluate a real estate deal better than the average consumer. We take a holistic approach and review all sold, active, expired, and terminated listings before devising our unique plan.
Multi

Award Winning Service
Our mandate is to negotiate the best possible terms for your purchase. From finding the property to handing over the keys. We take pride in maintaining quality relationships with industry professionals which often benefits our buyers when negotiating deals. We have won numerous awards and continue to win more with our service over sales mentality. Our primary source for business is referrals and we like to pride ourselves on that.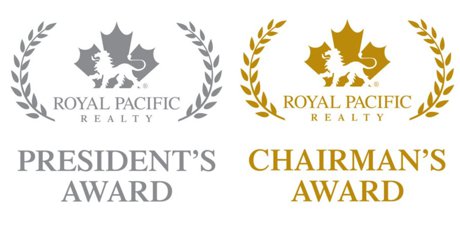 Pre-approvals and why their so important?
Pre-approvals are not a definitive way to devise a working budget. A mortgage pre-approval provides a very accurate estimation as to what your lender feels your buying power is. The buying power you have is based on mortgage affordability and down payment- we advise our clients to have min 20% down before making any purchases to avoid high fees. Having this process done early reduces the stress, uncertainty, and time it takes to complete once we've found a property.
Closing Costs "Must Knows"
Home Inspection Fee To check the structural and functional health of the property before purchasing. Home Inspectors charge anywhere from $600 to $1200 based on the property type and size.
Taxes The property transfer tax rate is 1% on the first $200,000 and 2% on the portion of the market value up to and including $2,000,000. 3% on the portion of the market value greater than $2,000,000 plus 2% on the portion of the market value greater than $3,000,000. The proportionate amount of property tax is also due upon completion.

Due Diligence Fees (Development properties only) If applicable, any due diligence work associated with making a purchase such as environmental, soil testing, geotechnical assessments, or oil tank scans.
Legal or Notary Fee For the transfer of title and registration in land title office. Typically, this fee is between $1000 to $2000 based on the property type and value.