Industry Leading

Marketing
Positioning a property to get maximum value for our clients requires a proactive approach. Our Team quality controls every step of the marketing process including staging, furniture consultation, landscaping, and market exposure via our 5 online platforms. We invest in sponsoring all of our listings so we populate at the top of all major search engines and real estate platforms. Every home REQUIRES its own unique strategy to be sold for top dollar
Leading With Your
Best Foot Forward
First impressions matter and what those impressions need to look, smell, and feel like to get top dollar is our specialty. Our favorite question is "would you buy this home in the current condition its in?" We study current trends on what buyers are looking for, when their more likely to pay more, and what's lacking in the current market inventory then reverse engineer everything into a workable strategy before we list together.
We aren't afraid to tell you what you need to hear even if its NOT what you want to hear. Ultimately, were here to service your real estate needs.
Before vs After
Our Marketing
Previously listed with multiple agents. Relisted and sold within 48 Hours with us
Previously listed for 4 months with zero offers. Relisted and sold within 48 Hours with us
Multi

Award Winning Service
We have won numerous awards and continue to win more with our service over sales mentality. Our primary source for business is referrals and we like to pride ourselves on that.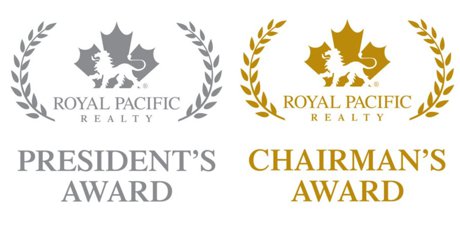 What You Get When You List With Us